Venue and Accommodation
Poreč
The place of event: Hotel Materada, Poreč
ACCOMMODATION OF PARTICIPANTS
Hotel Materada, Poreč
Accommodation fee per participant during the Conference:
Single room: 1250,00 kn (VAT included)
Double room: 865,00 kn (VAT included)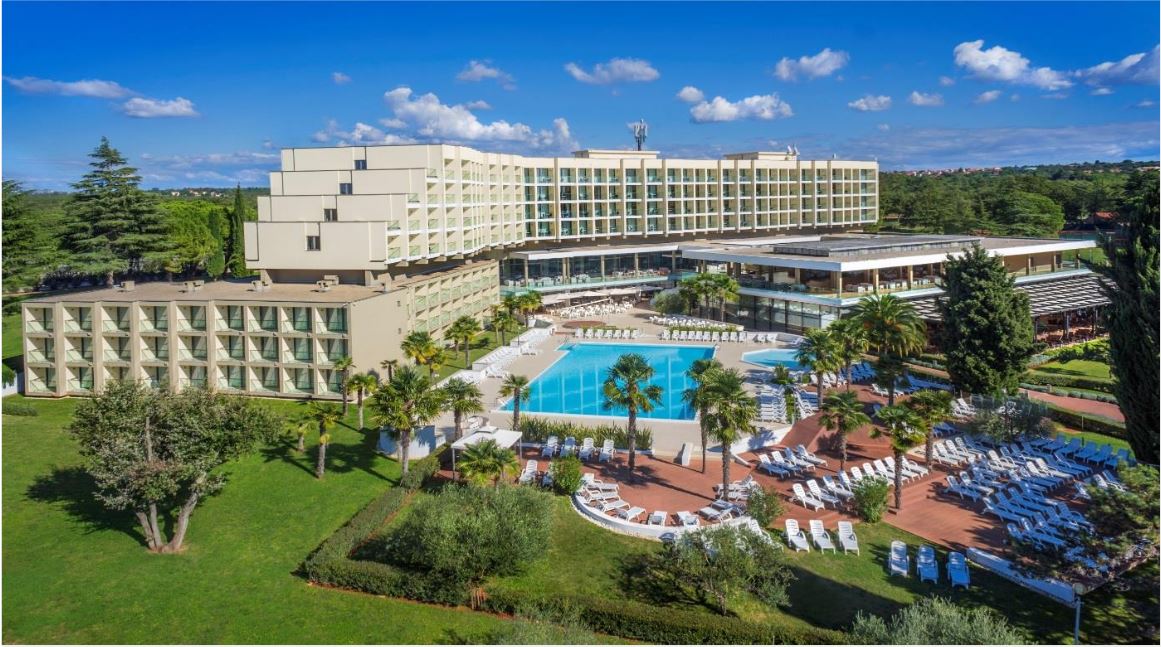 ---
ACCOMMODATION RESERVATION
Deadline for reservation: September 21, 2019.
After the indicated deadline, the reservation will be confirmed on a 'request' basis depending on the available accommodation.
IMPORTANT:  After receiving the form, we will send you an offer. We kindly ask you to pay the full amount of your stay at the hotel before the start of the meeting, otherwise, your reservation will be canceled.